Do you want to make your data gathering and processing as easy as pie? Then meet new ADEX's API feature and free yourself from time-consuming and tiresome manual work. Continue reading to learn more about it.
Building your future without evaluating your past is hardly possible. This is true for your marketing campaigns, as well – only in-depth analysis and precise reporting can lighten your way to prospective success. Luckily, there are numerous automation tools for data gathering and processing today – they can help you achieve clarity without applying too much effort.
Forging through the dense underbrush of endless numbers and trying to make sense of them is no longer necessary. Special instruments exist to subsume most of your manual work, however, things become even easier when API joins the game.
If you have used ADEX's advanced features before, you must be already familiar with our Real-Time Analytics tool. With its help, you can view your stats and work with them manually, switching around different layers of your strategy. With our API, your predictive analysis becomes even more advanced and simple. From now on, the process of data gathering is automated and doesn't require extensive manual efforts anymore.
---
How does our API feature work?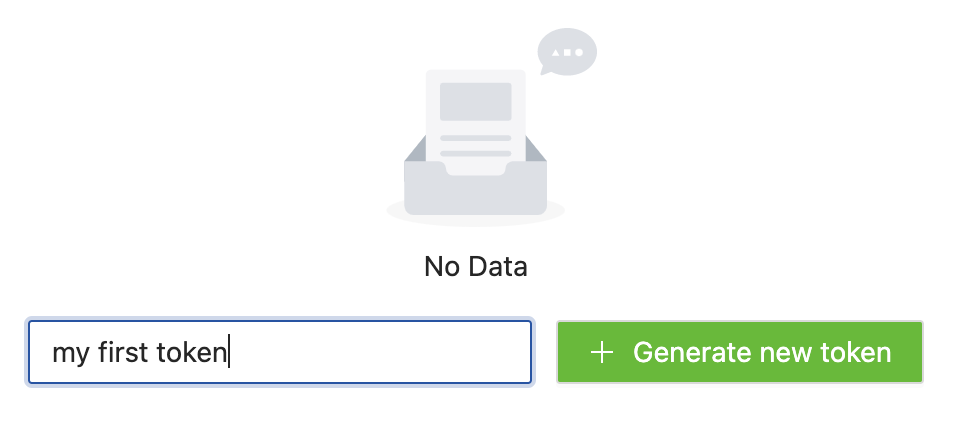 Our API feature helps you retrieve data and perform numerous actions automatically. With its help, you can:
Create tokens for your own system
Get access to all the data from our platform
Disperse data on your side and make sense of it
Automatize numerous actions like switching zones off or getting alerts
Instead of dealing with data manually and using various analytical instruments, you can rely on a single script. Once implemented, our new API feature allows you to eliminate numerous tedious tasks completely. Improve your workflow, highlight issues, and focus on upswing opportunities as they appear. The API feature optimizes your system processes without sacrificing security or quality.
When you have too much data, it looks like an unclimbable mountain. However, even the highest hill is nothing for those who have the proper equipment. Our fresh API feature is your mountaineering pack – grab it right now and get ready to conquer new peaks today!