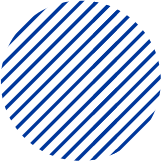 Check quality of traffic in real-time and deactivate fraud sources on the spot
We know how to protect Ad Networks from fraud traffic. With ADEX, you will save your relationships
with advertisers and improve your reputation


Ensure your ads are seen by real humans, not bots
ADEX has significant functionality for detecting fraudulent traffic. We have everything to quickly detect and neutralize unnecessary traffic. And a simple integration and functionality. This way you can easily receive reports for analytics or show clients their traffic quality.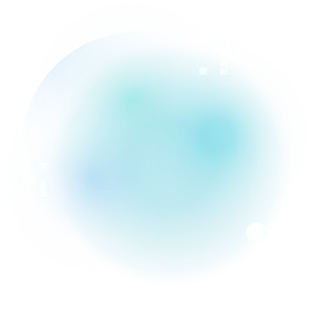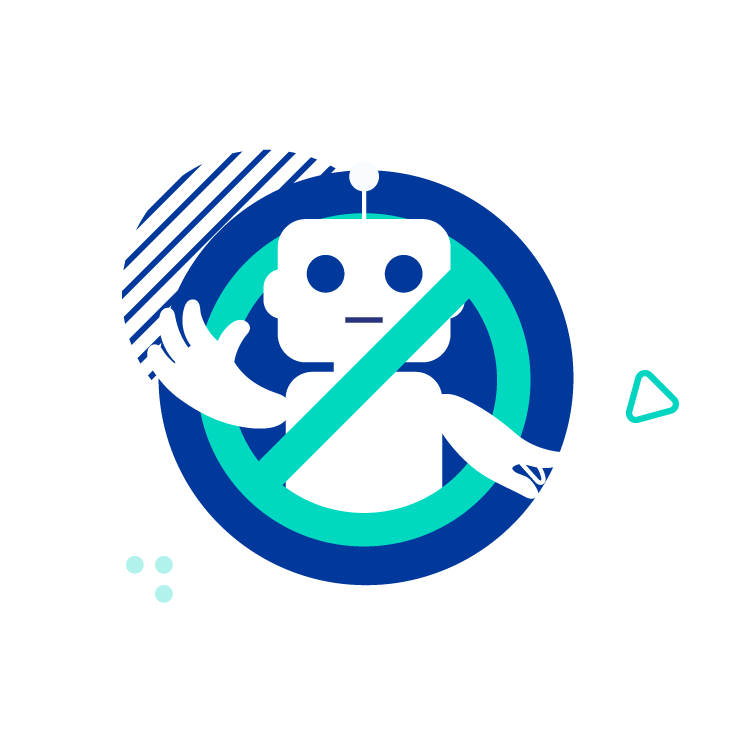 Stop wasting money on fake users
Nobody wants to pay for fake traffic and conversions. So, stop the fraud chain from the start. Use the ADEX Postback feature and stay on top of your traffic quality. Whatever source you are using.
Keep all traffic sources under control. Simplify the work of your support team and reduce the time for analyzing complex cases. Find low-quality traffic sources before the advertiser points them out to you. And do not pay for bad traffic that will also damage your reputation.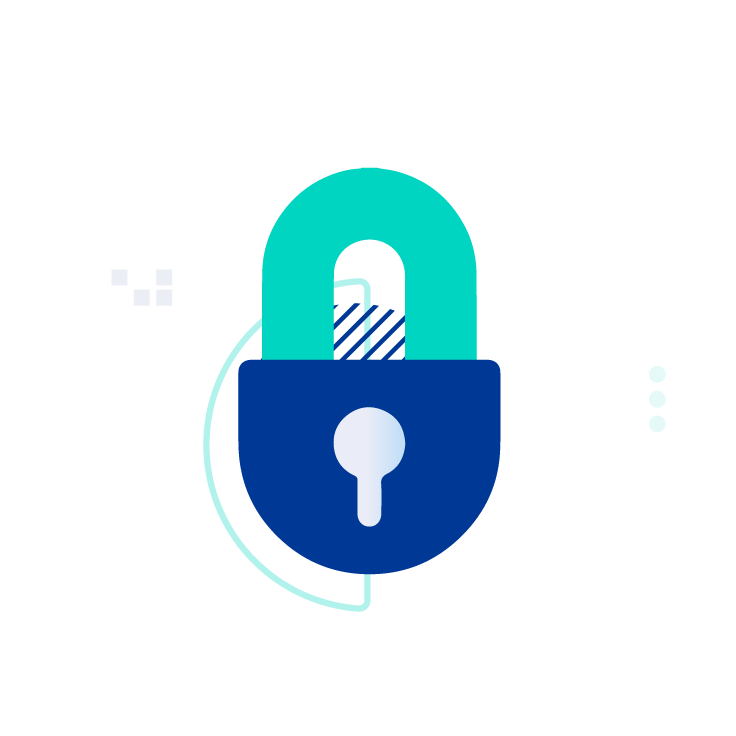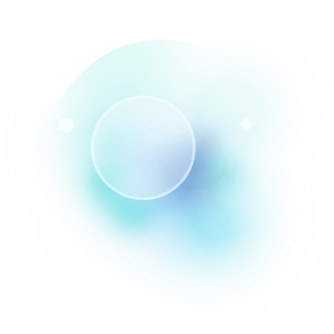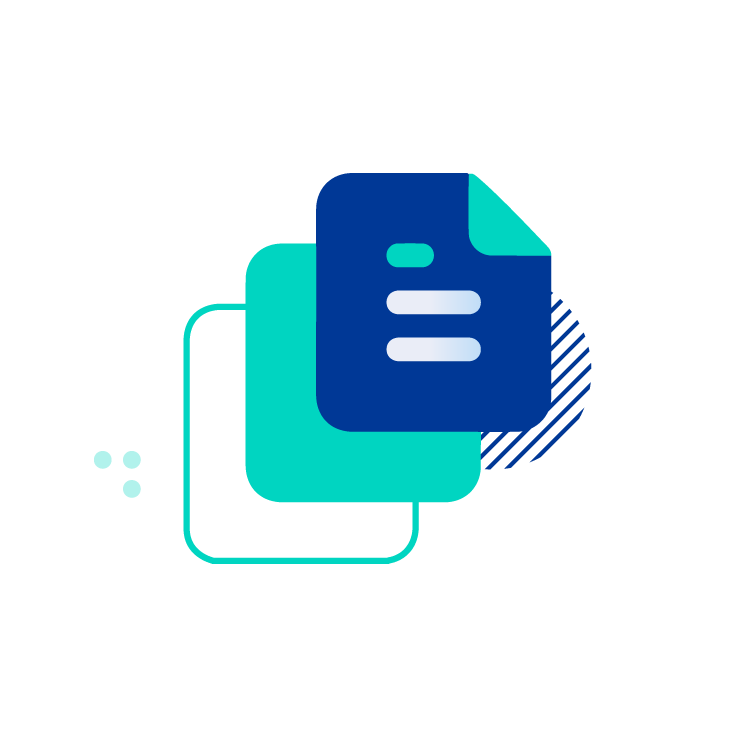 Get extra leverage when dealing with publishers
Get a claim report to prove fraud traffic and protect yourself. These are customized reports that include precise statistics and concrete references to fraud traffic. Claim Reports will help you in your conversations about traffic quality with your publishers.
Contact
sales@adex.com
to get personalized pricing for your specific needs.
By an event, we mean a view, click, event, or other action, depending on your acquisition model.