Choose your plan and detect fraud traffic in Real-Time with ADEX. Pay only for real conversions and traffic.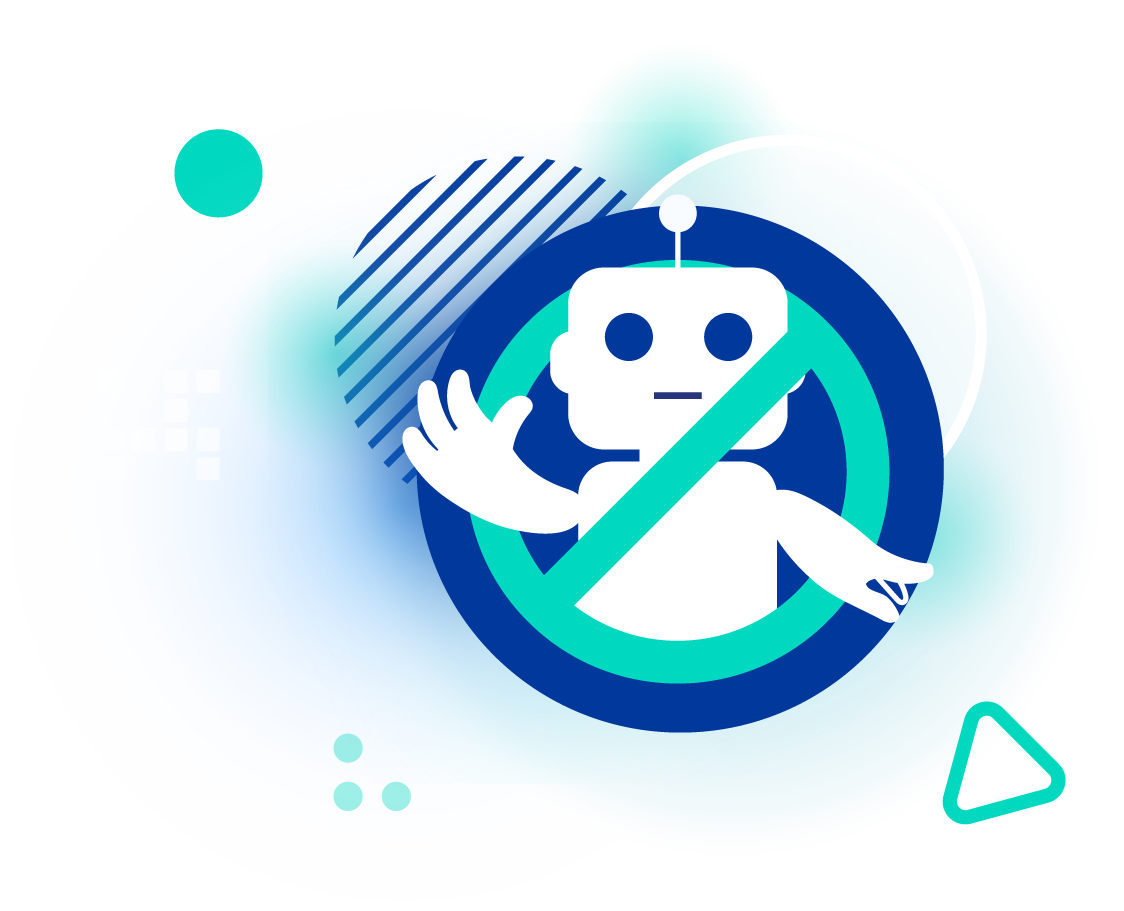 14 days
*
We provide 10 MLN events per 14 days of the Trial period. All ADEX' features are available.
Contact
sales@adex.com
to get personalized pricing for your specific needs.
By an event, we mean a view, click, event, or other action, depending on your acquisition model. With ADEX you will get easy access to your traffic quality as well as its payback in real-time. Include the traffic price into your claim report, if needed.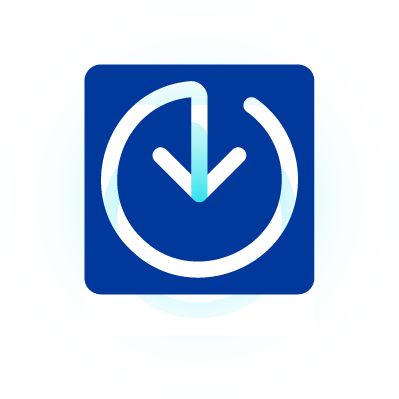 Real-time reporting (also available by API)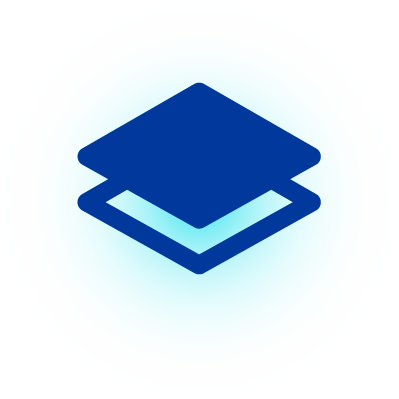 AI to fight fraud of any type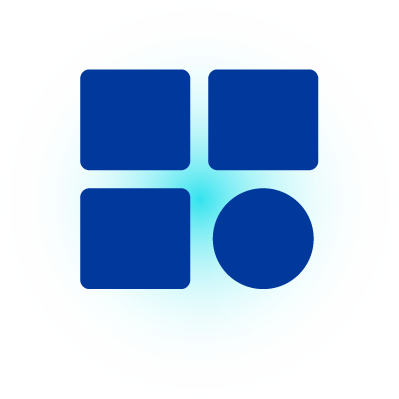 Fraudulent traffic redirection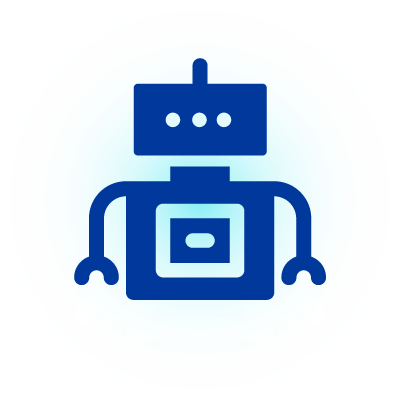 Js callbacks to tailor our technology to your flow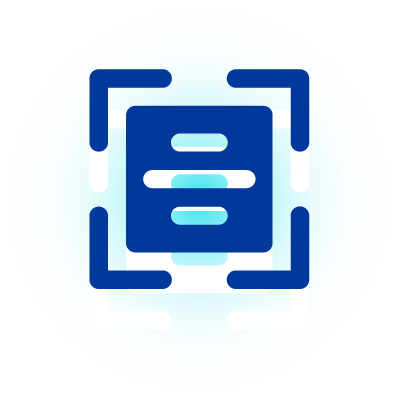 Easy integration (js tag, redirect, iframe, GTM template)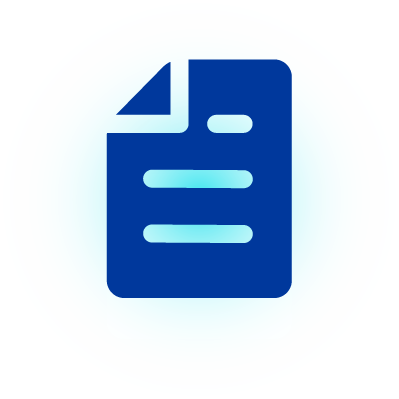 Claim reports for getting refunds from traffic providers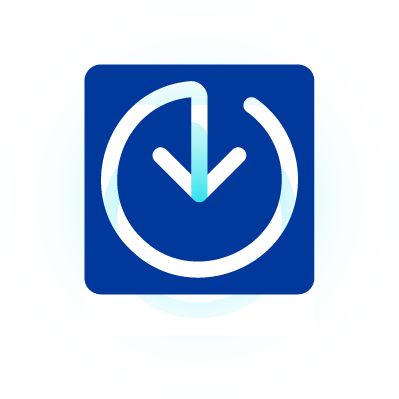 Real-time reporting (also available by API)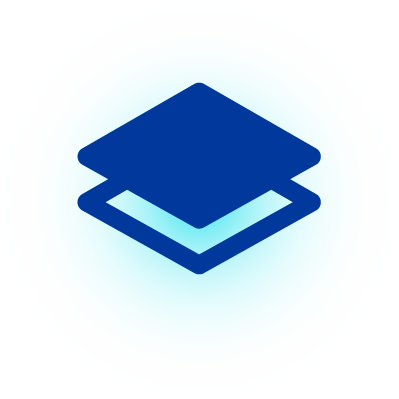 AI to fight fraud of any type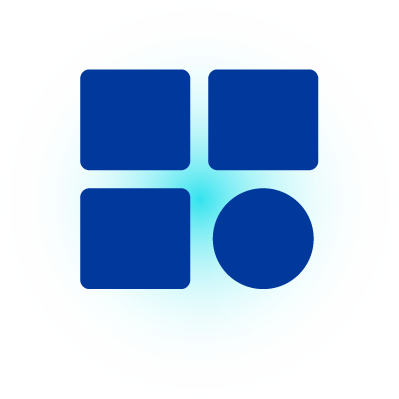 Fraudulent traffic redirection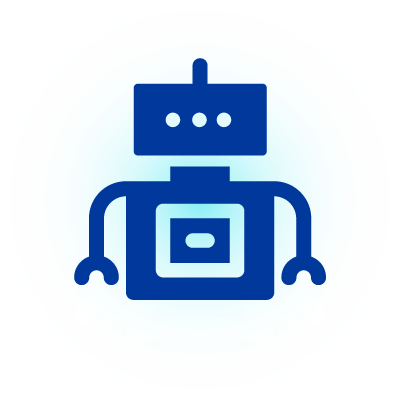 Js callbacks to tailor our technology to your flow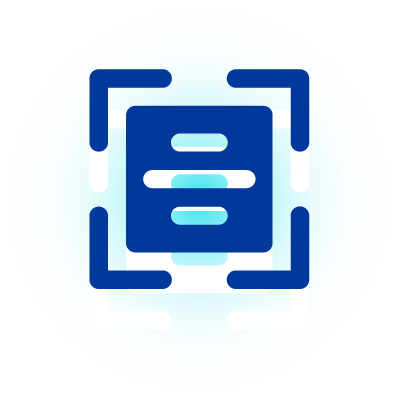 Easy integration (js tag, redirect, iframe, GTM template)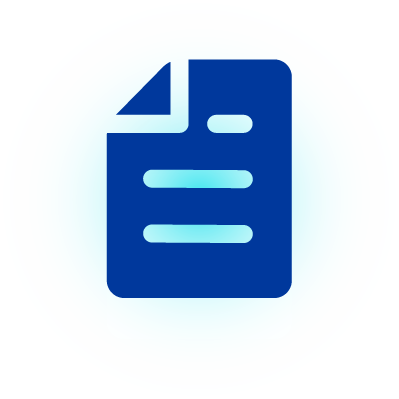 Claim reports for getting refunds from traffic providers