ADEX blocks invalid traffic, fraud, and bots,
and saves your advertising
budget
ADEX shows you a real-time quality report identifying invalid traffic, fraud, and bots that drain your online advertising budget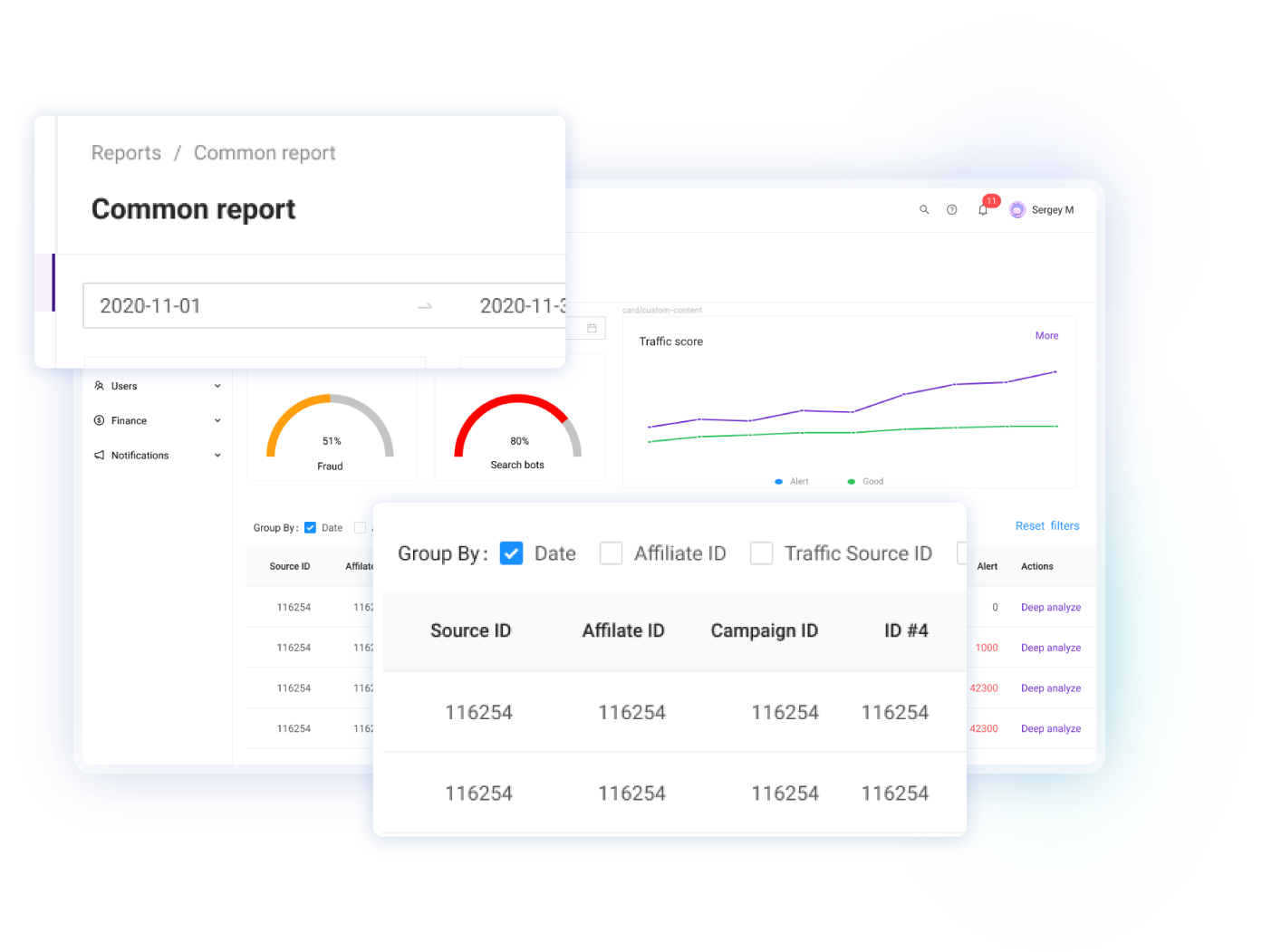 Slice and dice reports with traffic source, campaign, and any combination of custom parameters you are using to obtain a clear picture of your advertising traffic quality.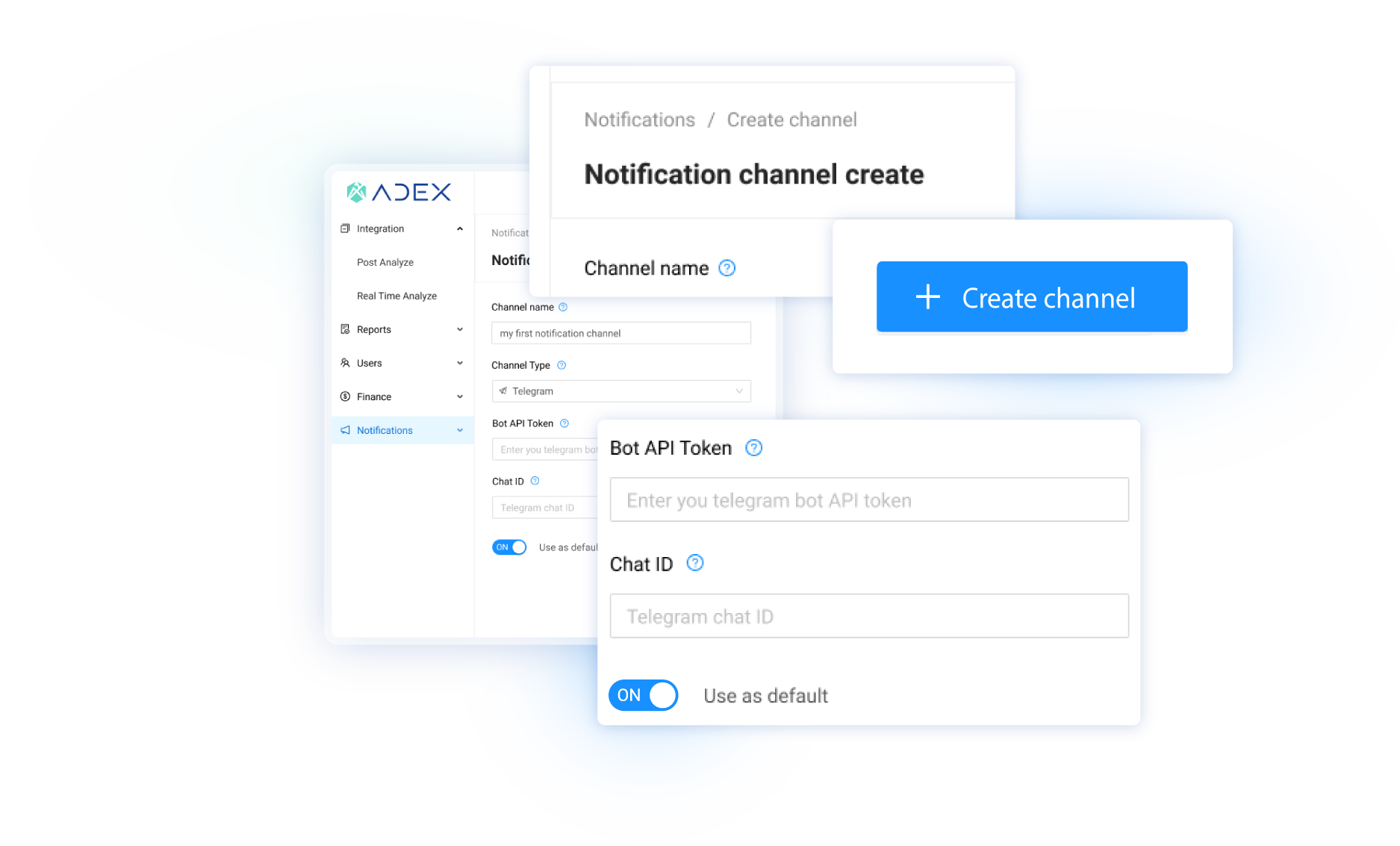 Configure red-flags that would trigger a messenger or e-mail notification, so you know about suspicious traffic right away.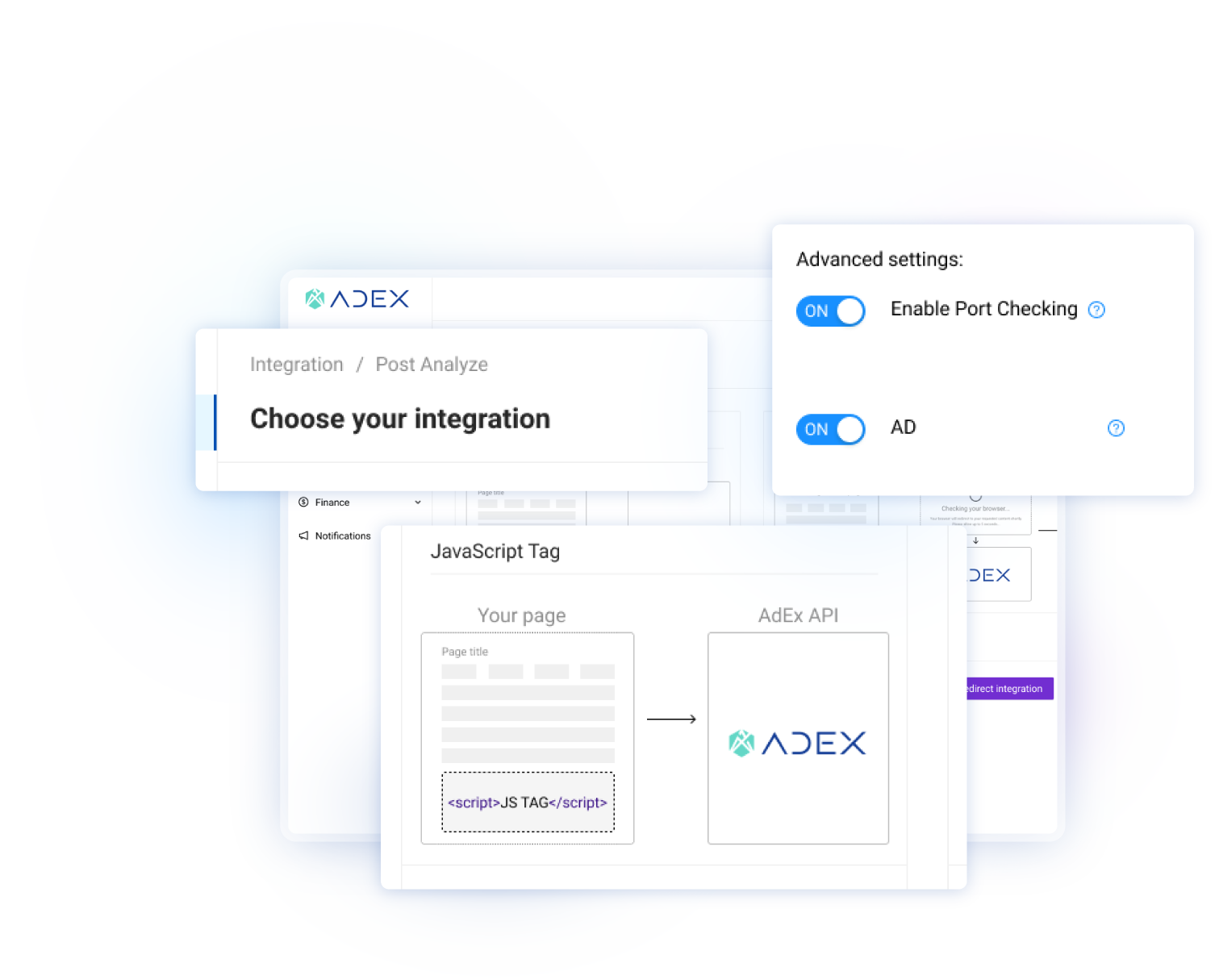 A number of implementation options guarantee a flawless user experience and no delays in page load time.
On-demand expert analysis
Submit a specific traffic source or campaign with suspicious activity for the detailed research performed by ADEX fraud detection analysts. Use solid leverage for your business defense when a refund is needed.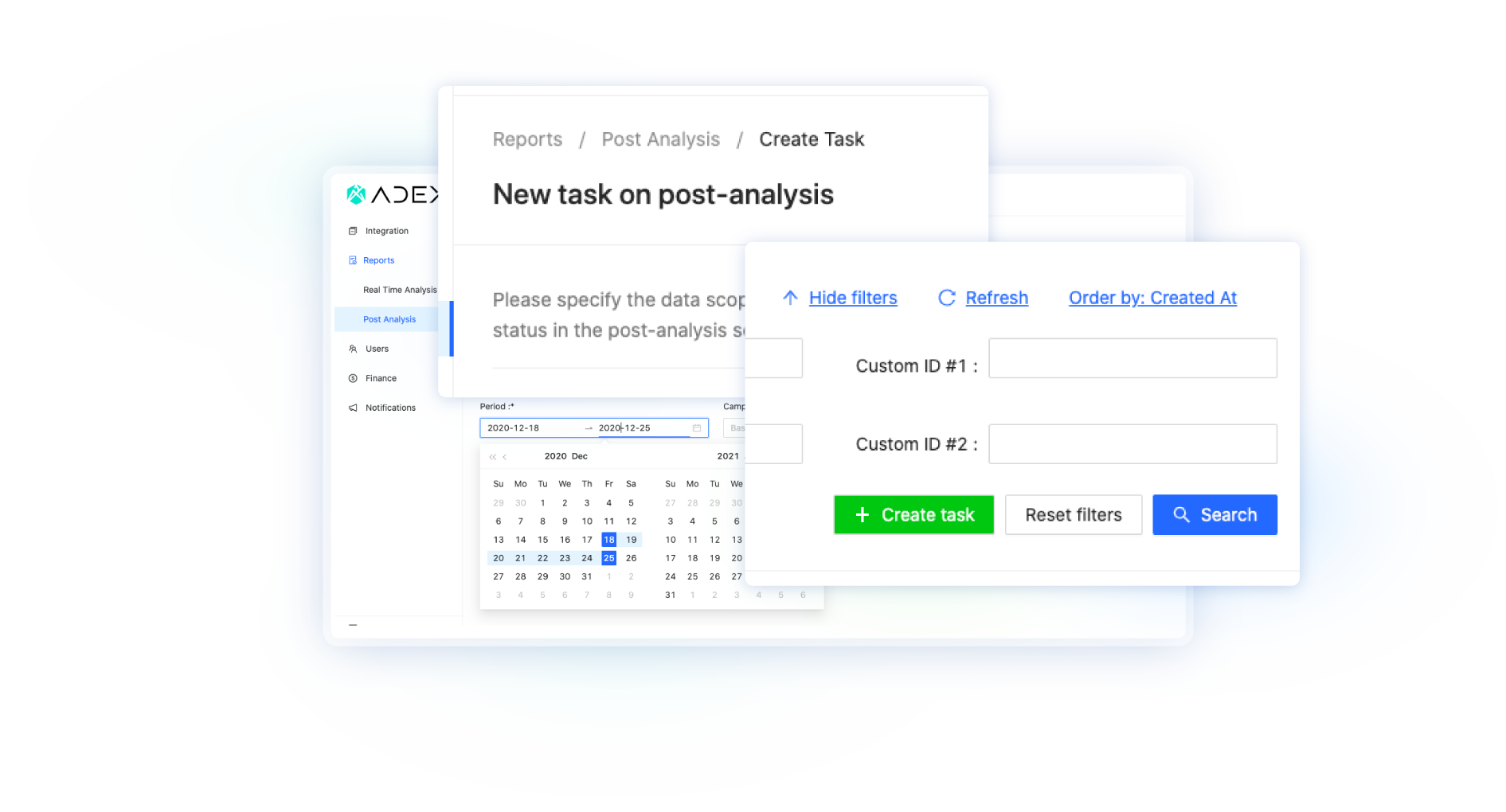 Secure your investments in online advertising and get bullet-proof leverage for refund cases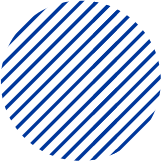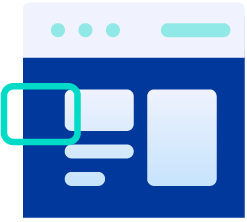 For publishers and
website owners
Maximize your measurement audience behavior transparency with ADEX: see the real value of the content you publish. Stop losing advertisers to ad fraud and poor quality traffic; protect your profits and reputation.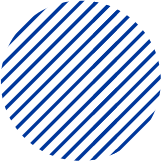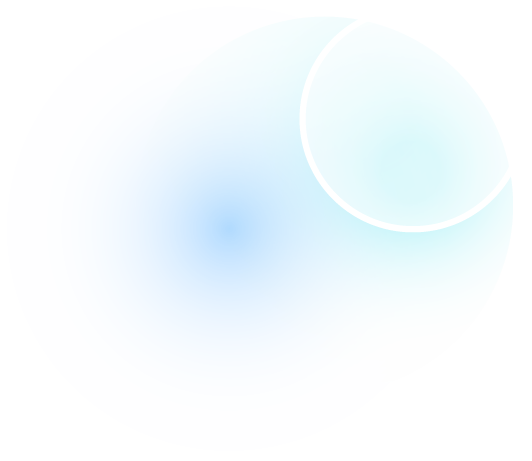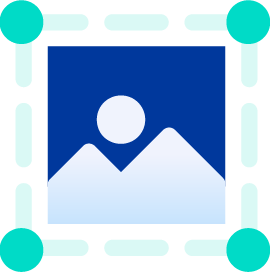 For direct advertisers,
brands, ad networks
Protect your reputation and advertising budget from unscrupulous traffic providers. ADEX reporting gives you solid leverage for refunds, to see if your ads being seen by real humans and clicks to funnel into actual transactions from by people, not bots.
Start your anti-fraud operation now!
Secure your marketing investments with ADEX
ADEX works with a code snippet or the redirect "middleman". Advanced settings allow you to comply with security requirements and keep the user experience intact.
The first 100.000 impressions or 1 month of use is free, then it's from $0.01 per 1000 impressions.
Our top-tier anti-fraud analysts are always online for you and ready to share the expertise on how to protect your traffic, budgets, and reputation.