We will help you evaluate your strategies and see how things stand in Real-Time. No more bots – no more waste of time and money!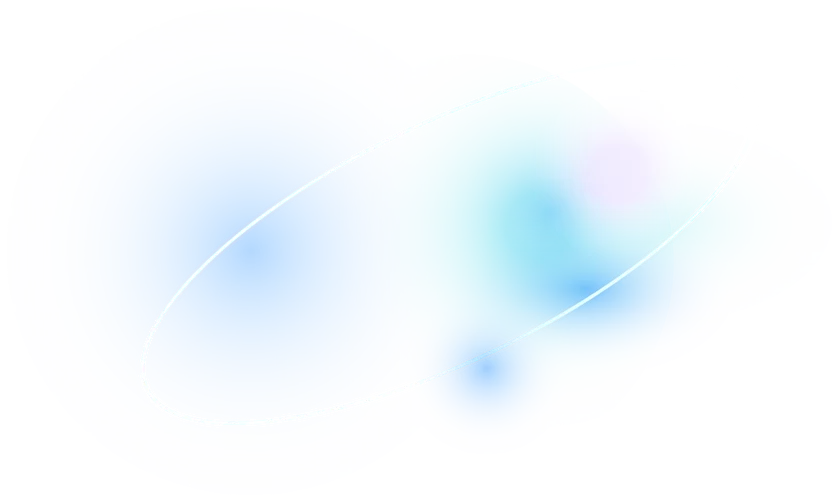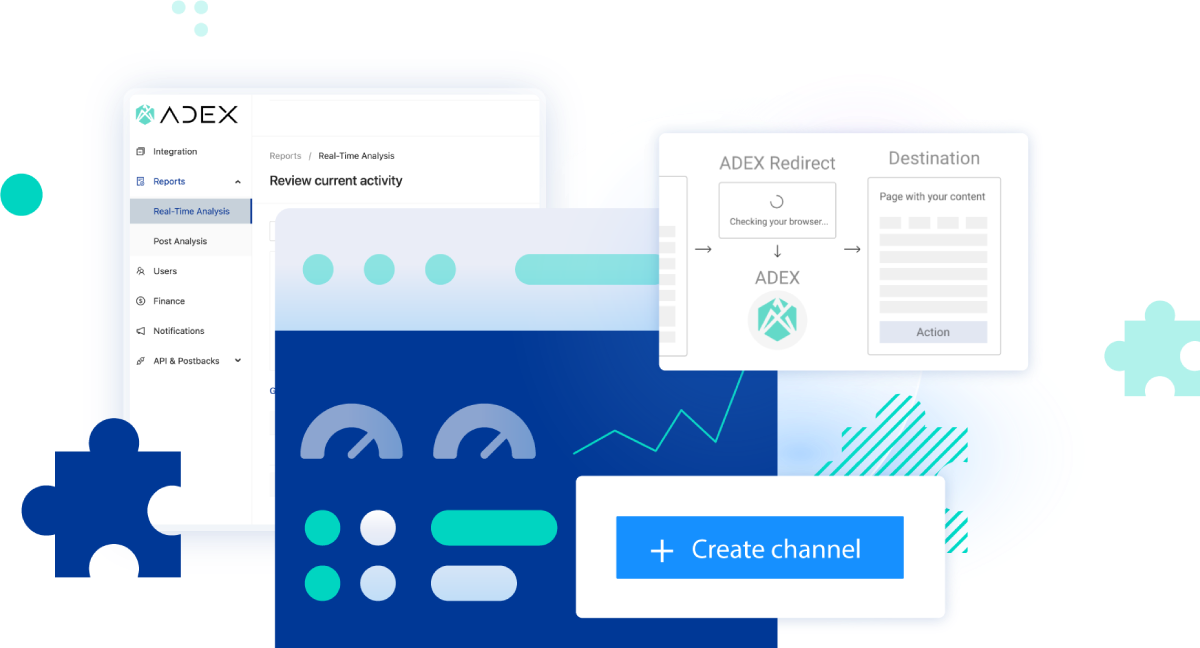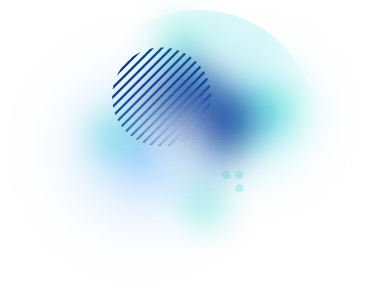 Smart Detection and Protection
AI to fight fraud
of any type
Our AI system detects and blocks more than 5 types of invalid traffic. We continue adding new ones as they appear.
Analyze numerous
user parameters
To define suspicious activity, we analyze users' data, like behavior, browser type, location, VPN usage, etc. Fraudulent Traffic
Redirect
Redirect suspicious traffic to another place, be it a blank page or anything else, instead of your landing. This way, you can protect your website from fake views and fraudsters.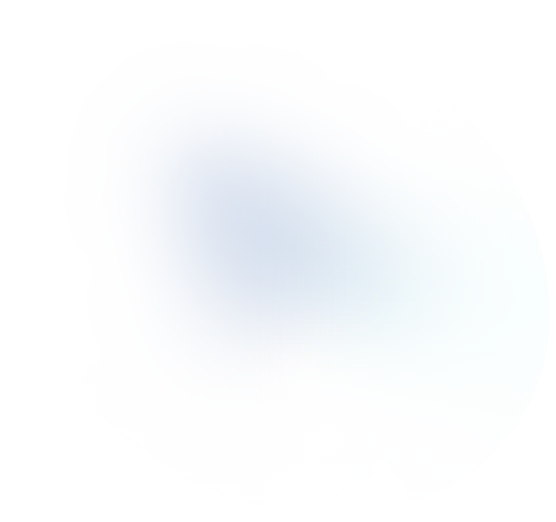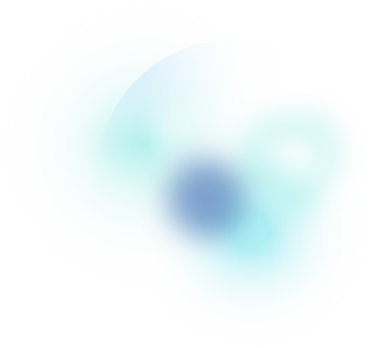 Integrate anti-fraud JS code tag right into your HTML. Access the landing page code and implement the anti-fraud feature right into the groundwork of the site.
Can't change the code of your pages? No worries! Сamouflage your links with our special tool and you're ready to go. Send users to our landing page with a JS Tag, where your landing page will appear fullscreen. No need to access the page code! And worry about traffic loss risks no more. Also, your user will remain on the page. Just mind that not all landing pages match the iFrame feature and user experience might be different.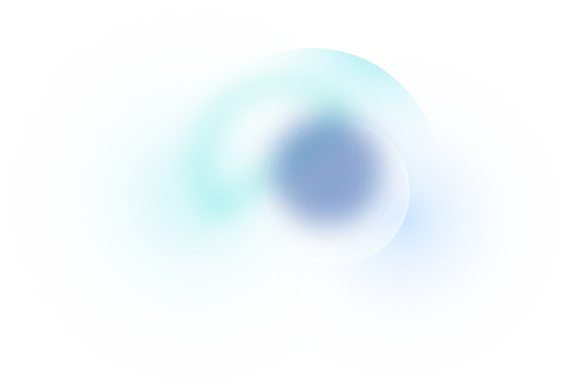 Real-Time Stellar Reporting
Smart stats with filters and other tools will give you insights into any fraudulent activity on your traffic sources. Also, you can view slices, like platform+GEO (say, iOS+UK) or browser+GEO (Chrome+BR) to go even deeper into your campaign's efficiency. Create detailed customizable reports for the needs of your business – from analytics to refund claims. As for the latter, our tools will help you arrange watertight reports with solid fraud proof. And our managers will help you sound and look as convincing as possible.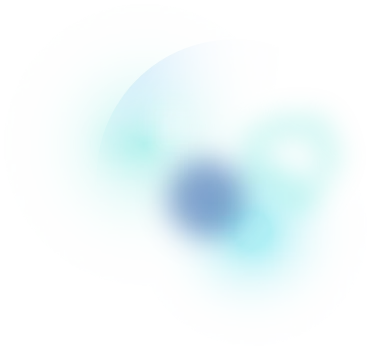 Integrate our real-time stats into your internal dashboard and see all fraudulent traffic activity and the way it affects your business parameters.
Get notifications on every alert or suspicious event in your tracker or any other system that receives postbacks. Track your traffic quality as well as its payback in real-time. Include the traffic price into your claim report, if needed.
Invite your team members and work in the same account altogether. Collaborate and communicate for the best performance.