Kurtulus Erek, one of our partners, is the project manager of the service Pubiza.com. His project serves as a URL shortener and it has been around for 11 years already. The website can boast of 550 000 publishers worldwide.
We arranged an interview with Kurtulus to find out more about his experience with ADEX, efficiency of our tools for his service, and reasons for him to stay with our platform.
---
Hello Kurtulus! Let's talk about your project a little bit. What kind of service is that?
Hi! We are Pubiza, a URL shortener. Users rely on our service whenever they want to shorten and share links among their friends or followers. When someone clicks a link created with Pubiza, he sees an ad page before reaching the target URL. So, our members not only shorten links for more convenience, but also get commissions for ad clicks.
For that reason, Pubiza should be really attentive to the website visitors and track traffic purity, or else we risk losing money as well as our customers' trust.
---
How did you find out about ADEX and why did you choose our service?
We have been working with one advertising network for years and their manager mentioned ADEX as an efficient anti-fraud tool. We decided to give it a try, especially considering a free trial period.
During the trial period, we were satisfied with ADEX efficiency – low-quality traffic sources became visible to us, so that we got rid of them and easily optimized our work. That's why we decided to stay with the service to protect our website from fraud. The reason to stay with ADEX was simple — the results were better than we expected.
---
Which ADEX tools do you use? How exactly do they help you fight fraud?
Mostly, we stick to real-time fraud detection and Fraudulent Traffic Redirect features. Unlike other anti-fraud tools, ADEX has the option of Redirect integration in addition to the Javascript Tag. And the best thing for us — we do not need to change the code of the destination page when using these features.
Another benefit of ADEX is detailed and straightforward statistics. The platform allows us to use custom parameters and track all traffic sources to evaluate their quality. After we get the results, we can clearly say which sources are doing fine and which are not reliable. The Claim Report feature allows us to check daily performance of every traffic source. This makes our analysis specific and customized.
---
Okay, let's stop on your fraud-fighting strategy and ADEX efficiency. Do you have any insights to share?
We constantly try to reach more people's engagement and expanding the customer base is one of our main aims. Therefore, we add new traffic sources every day. Imagine the amount of traffic to deal with! And the more traffic you drive, the more fraud risks you face.
It has been a big issue for us to prevent fraud traffic from reaching the advertisement pages. In our business scheme, we pay our members and advertisers pay us for traffic. So if we cannot stop bots before they reach the ad, both sides (namely, us and advertisers) lose money.
Since we started using ADEX to keep our links safe, we no longer worry about new sources. ADEX protects us from fraud in real time and displays concrete data about each traffic source we have. After checking them, we decide whether to keep them or not.
You can see everything in the statistics: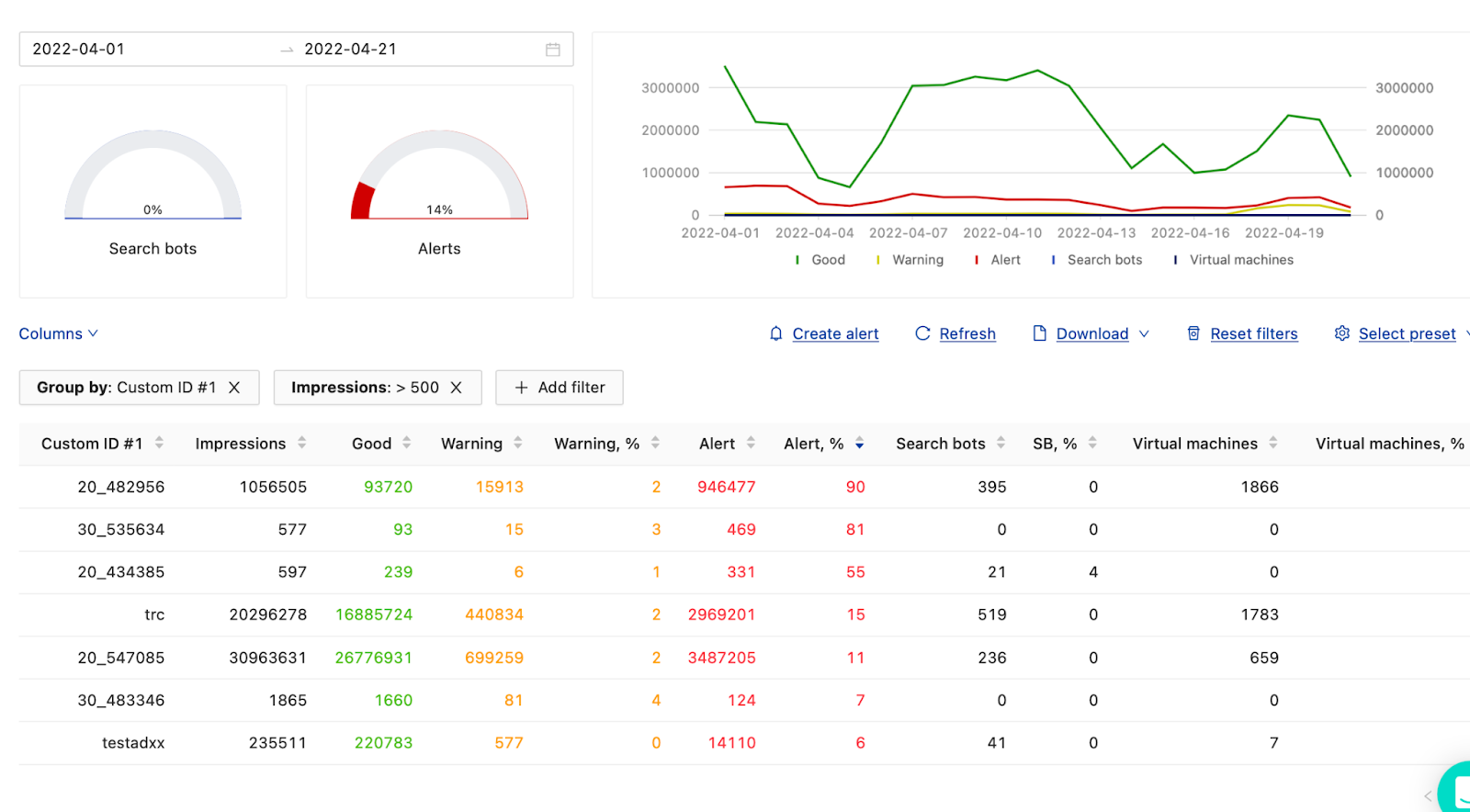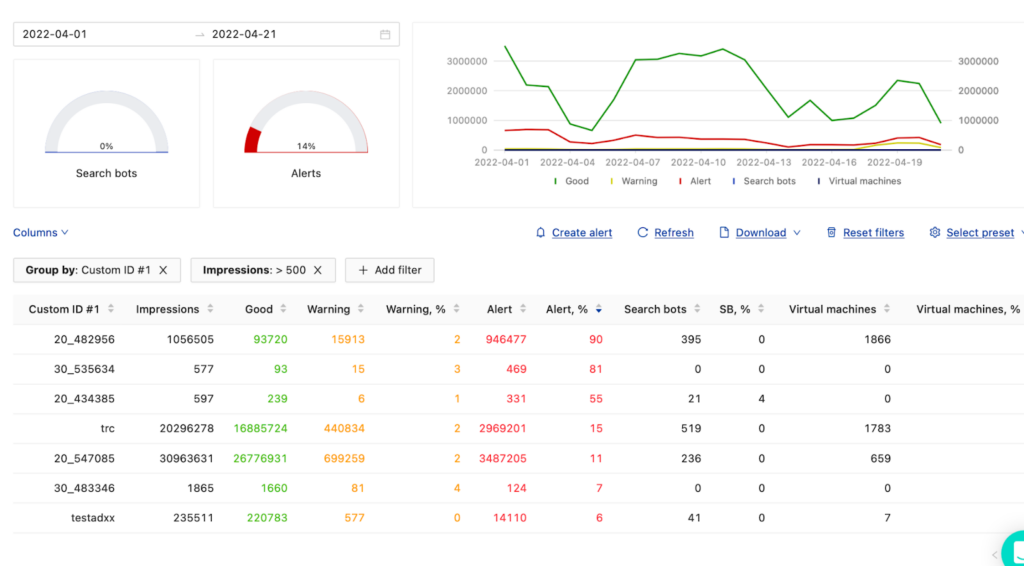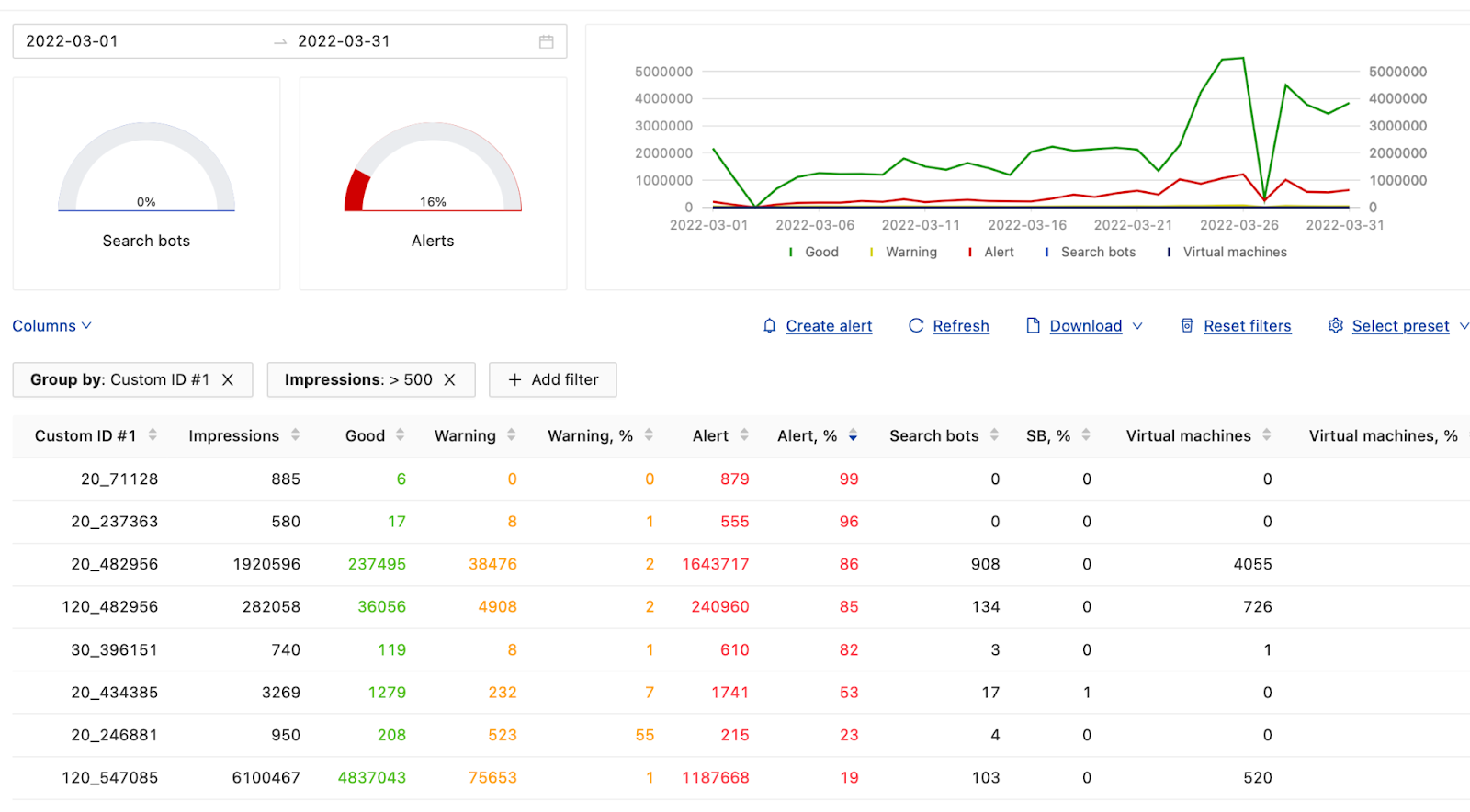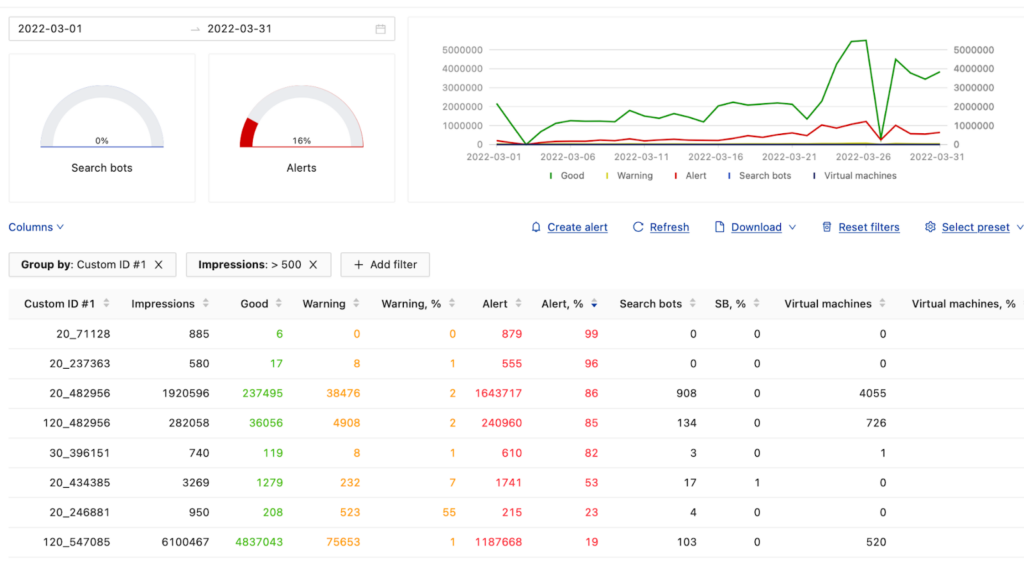 According to the statistics, with ADEX, CPM has increased by 52%, which is 1,5 times more than before. As for the budget, we saved about 15% of it.
---
Thank you, Kurtulus! Do you have any final thoughts to share with our readers?
Well, in my opinion, ADEX is cheaper than most fraud tools that claim to protect us from fraud traffic. Yes, it has a monthly cost for us, as well. However, at the same time, it decreases our costs by giving us the option to optimize the sources — excluding fraudulent ones to decrease the overall cost. So, in general, it is very cost effective.
To summarize, we no longer pay for fraud sources and cheaters with the help of ADEX.
Join ADEX and your campaigns will become fraud-free, as well!